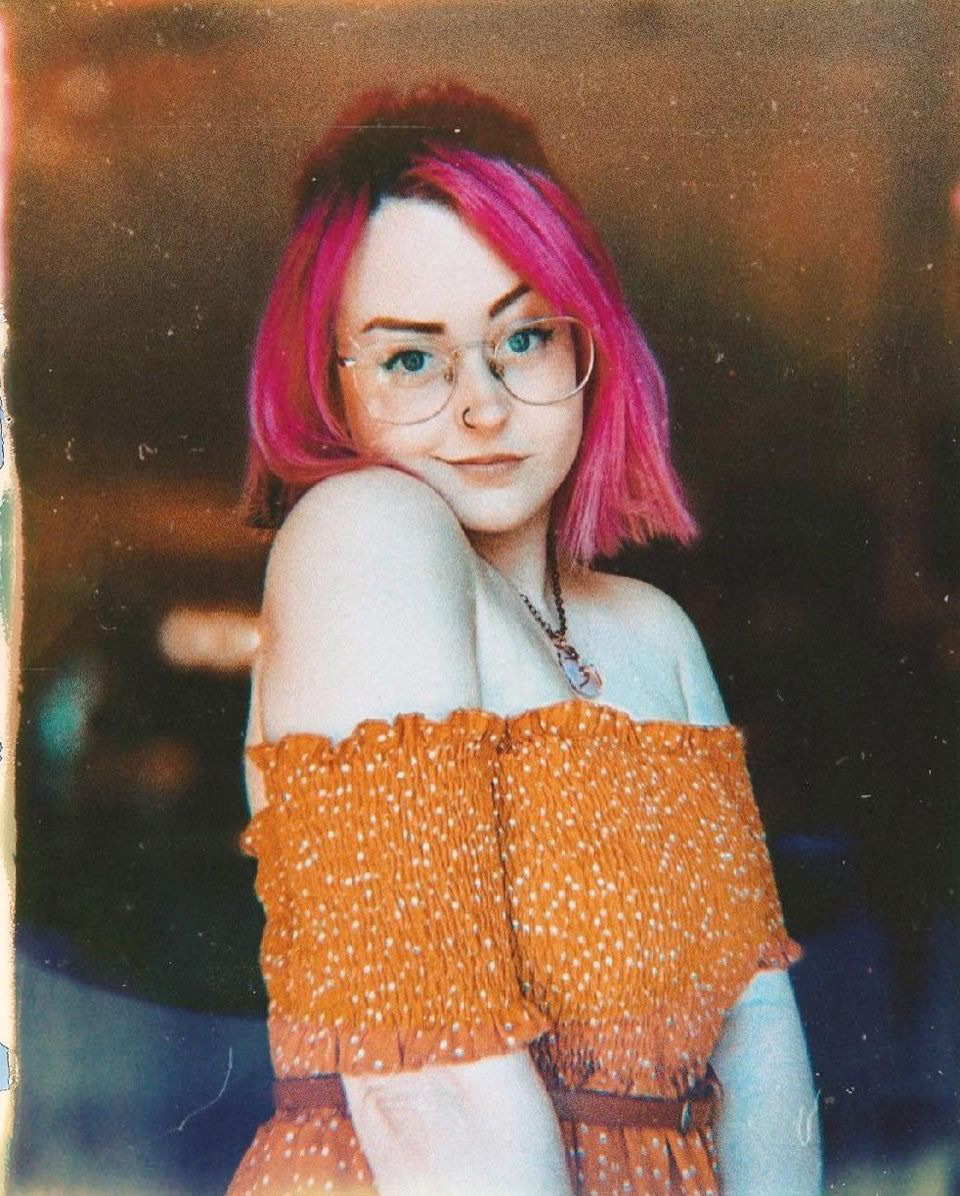 Hey there, I am Brittany Rose. I live in Calgary, Alberta and I photograph music and moments. I was an avid disposable camera photographer since before my age was double digits. When my pro camera is tucked away, I am always the annoying person snapping 1000 photos on their phone.
I started taking photos professionally in 2016 for local shows and expanded into the festival world in 2017. Currently, I have been on the media team for over 10 different festivals including Shambhala Music Festival, Bass Coast Festival, and Astral Harvest.
I have also had the pleasure of working alongside many different event companies in Alberta to create memorable imagery for their brands. Some of these companies include BassBus, National Music Centre, Dojo Entertainment, and SubChakra.
I also create pixel art (
Eightbriitt
), dabble in videography, and love making camera filters for Instagram, Facebook, and Snapchat.
I love a good challenge and working on new projects. If you have ideas you want to make a reality, let's connect!